Early last week I took a few pictures which I forgot were on my camera until tonight when I uploded off my SD ccard... There was this flock of seagulls I think.. but could have been cranes.. I'm not sure which ...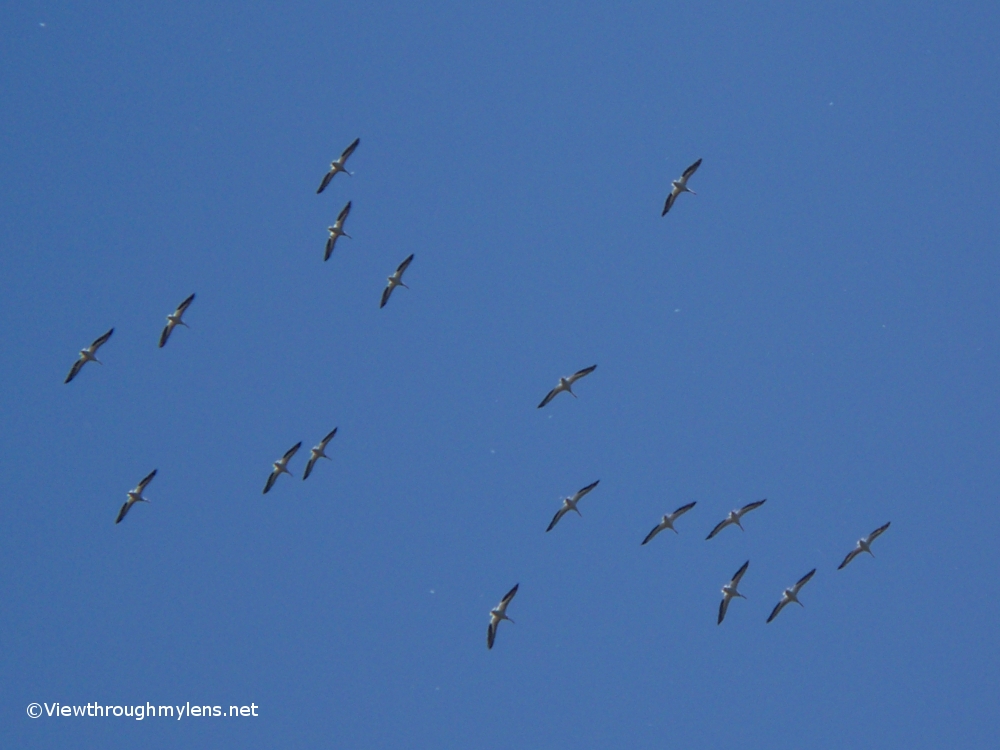 Click on the photo to see it larger..

I just want confirmation that they're seagulls.. I've never in my life seen a big flock of birds just floating on the air never flapping their wings.. for nearly half a mile I watched them from the river.



---
Even a BAD day of fishing is better than a good day of work; paydays excluded!


My Photography Website, includes sports and outdoors pictures

My Photos Blog, I update my website in blog entries.